AudiologyOnline News Release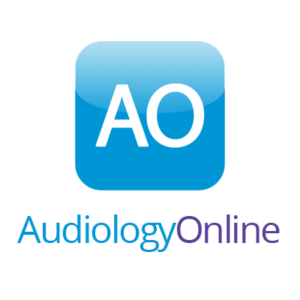 The mission of AudiologyOnline is to enhance the quality of life for the patients and clients in the care of the professionals we serve.
We support this mission by:
Providing the most relevant, convenient, and economical continuing education opportunities presented and authored by the leading experts in their respective professions to enhance clinical knowledge and skills.
Connecting quality professionals to the right job to better serve clients and patients.
Enhancing students' clinical knowledge and skills to become meaningful contributors to the profession.
February 27, 2017
February 20, 2017.  Ear Community, a 501(c)(3) nonprofit organization and global support network for individuals born with microtia and/or atresia, is excited to announce its 2017 schedule of free family picnics.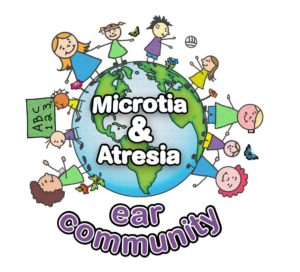 Since 2011, Ear Community has hosted picnics to bring together families who have children with microtia and atresia. This year's picnics will take place in the United States in Annapolis, Maryland; Austin, Texas; Broomfield, Colorado; Nashville, Tennessee; Ardsley, New York; and Fort Pierce, Florida. Ear Community's picnics offer families the opportunity to come together, share experiences, and make new friends. The picnics offer a delicious lunch, as well as plenty of games and activities such as balloon artists and magicians to ensure children have fun.  Parents and caregivers can also meet world-renowned professionals including microtia and atresia repair surgeons, anaplastologists, ENTs, and audiologists, and learn about all the latest hearing and medical devices from representatives of leading device manufacturers. Ear Community thanks the 2017 summer picnic sponsors: Cochlear Americas (Platinum), Oticon Medical (Gold), and Medtronic (Silver), as well as Stryker for providing information about Medpor.
Ear Community believes that education is empowerment, and looks forward to hosting more welcoming and informational experiences for families via this year's summer picnics. More information including contact information for RSVPs can be found at http://earcommunity.org/6823-2/6823/
For more information about AudiologyOnline, click here.
We look forward to seeing everyone this summer at our organization's family events!
Ear Community